CALAC+ aims at facilitating and providing technical input to local and national authorities and stakeholders in Santiago de Chile to address the problem of air pollution and greenhouse gas emissions from the urban transport sector and non-road mobile machinery.
---
BACKGROUND
Diesel and gasoline with 15 ppm sulphur content
Euro VI buses, 383 electric buses in operation
Pilot project on construction machinery filters successfully implemented as of 2020
New RED (former Transantiago) tender to replace 2000 old buses with cleaner buses (electric or Euro IV)
---
PARTNERS
Ministry of the Environment
Ministry of Transport and Telecommunications
Ministry of Public Works
Chilean Agency of International Cooperation for Development
---
INTERVENTION
C1. Soot-free and low carbon buses
Follow-up study on the implementation of electric buses along with a cost analysis on the implementation and operation of this fleet in the city of Santiago.
Pilot project for measuring particle number in technical inspection facilities and public roads.
Dissemination of the Chilean experience as a pioneer country in Latin America in the certification, implementation and control of DPFs in public transport buses and introduction of filters in off-road machinery.
Support in the preparation of technical and regulatory documents for migration to Euro VI technology.
Advise during meetings to update national climate change mitigation goals in the transport sector under the Paris Agreement commitments.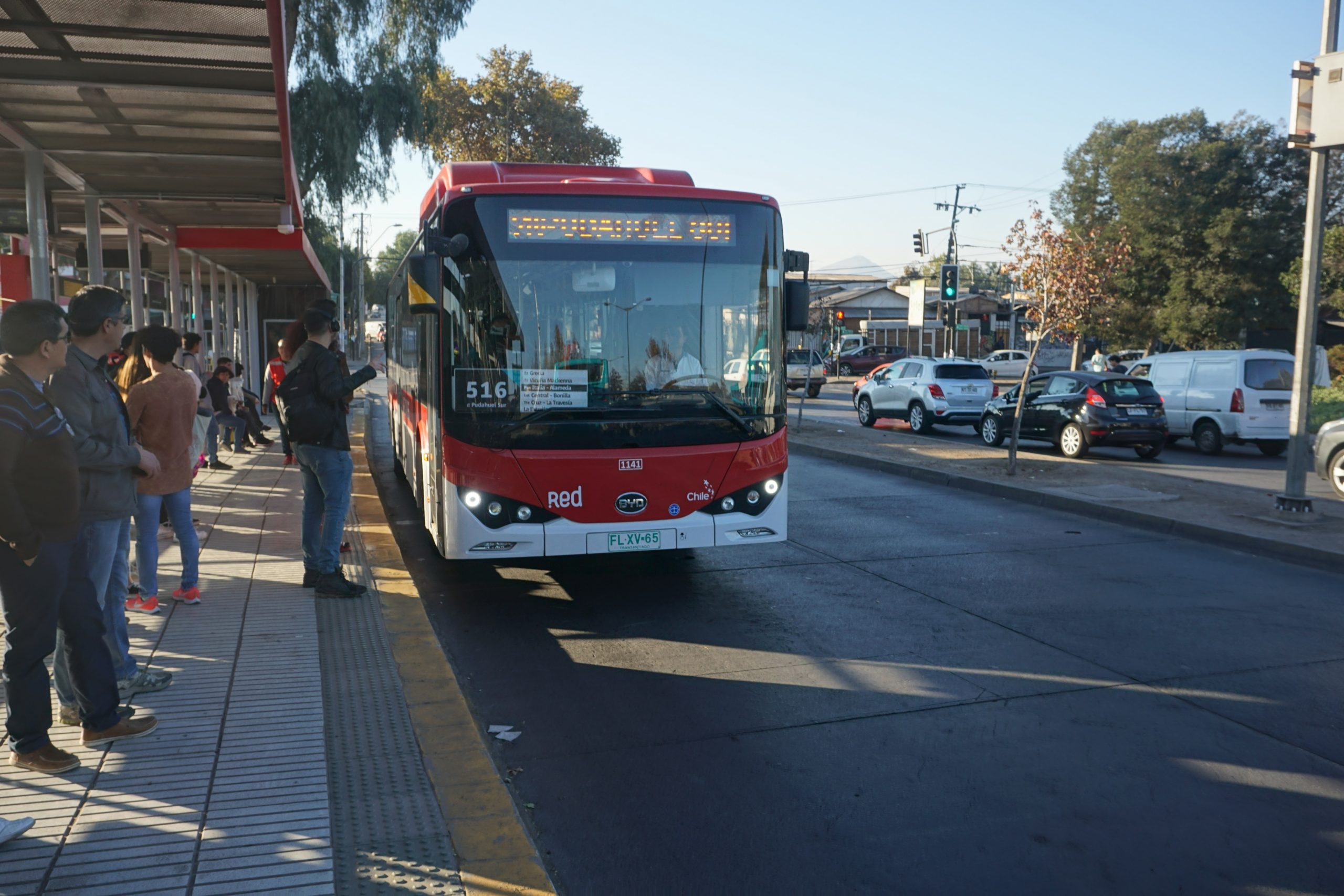 C2. Urban policy incubators for off-road machinery
Support in the implementation of filters and retrofitting of construction machinery.
Update of the Off-Road Machinery Emissions Inventory.
Development of the tool for calculating NRMM emissions.
Support in the development of regulatory and technical frameworks for off-road machinery standards, as well as other incentives and disincentives, that will lead to a reduction of emissions from off-road machinery.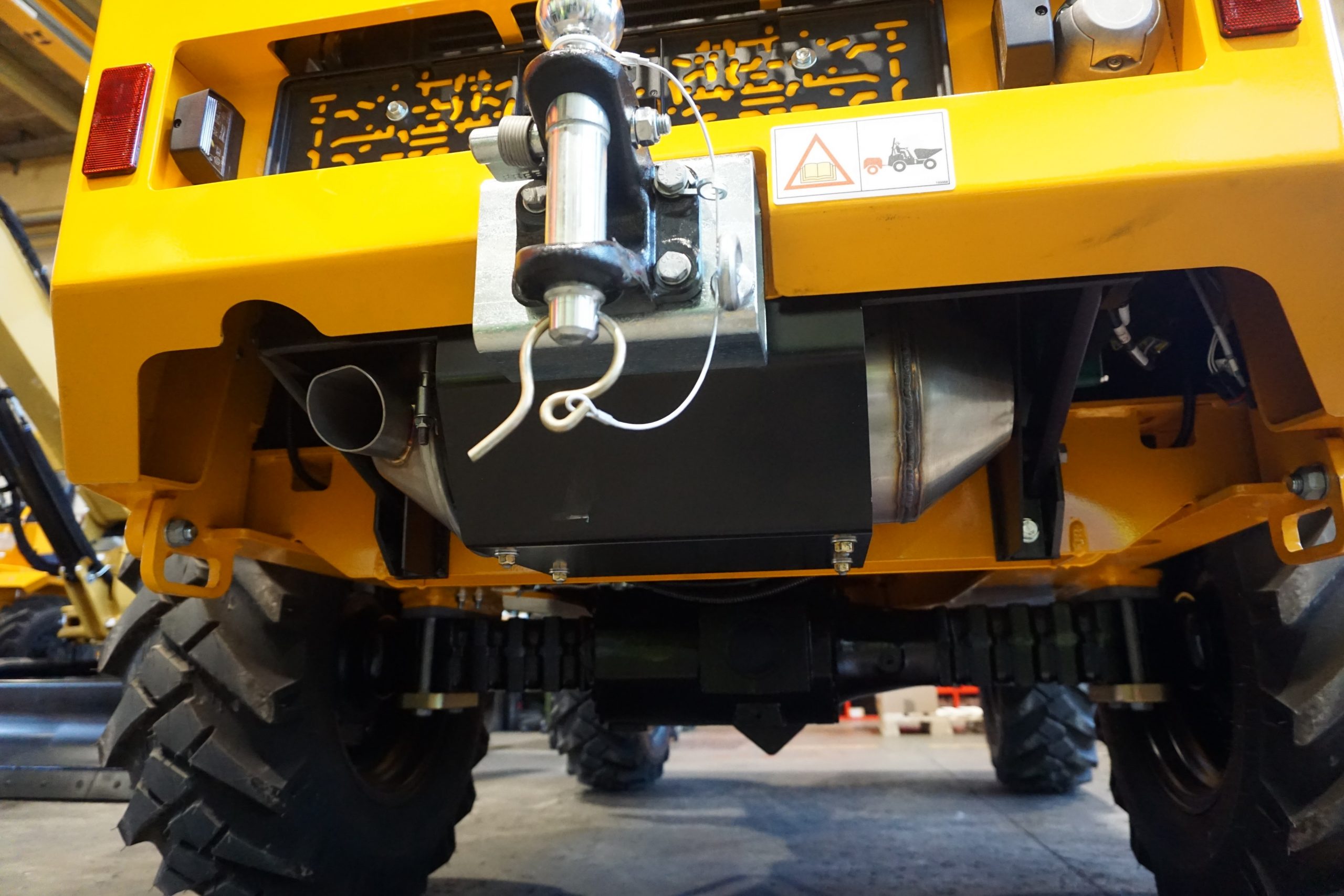 C3. Global knowledge management network
Training and sharing of experiences and best practices, synergy and collaboration around transport projects funded by SDC in other cities.
Organization of webinars on low and zero-emission systems aimed at technical experts and decision makers in the environmental sector.
Systematization of the experiences developed in components 1 and 2 for dissemination through virtual platforms and capacity building events.